Looking for a home as a young person can seem like an impossible task. Between the mega price growth year-on-year as well as the huge deposit sizes and finding a location that makes sure getting to work isn't a struggle it might look like all hope at buying a home is lost.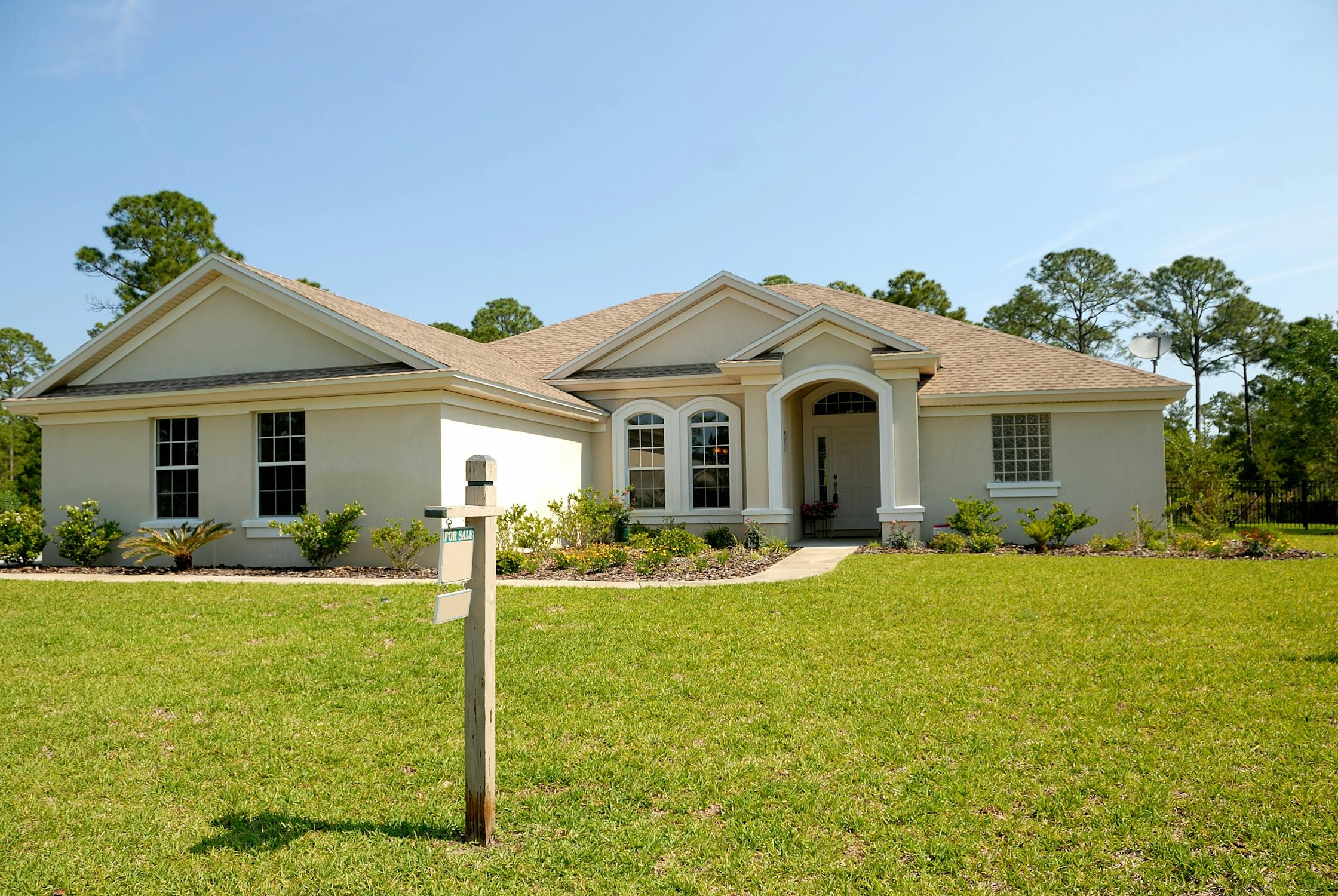 Well, when you take a look at some of the slightly more outer suburbs that still have great public transport connections you could be looking at a great lifestyle, bargain pricing as well as easy connections to work.
For young people in particular, when you find a home that you love and want to purchase, it would be wise to speak with a lender or mortgage brokers like
Hashching
to make sure that your home loan is affordable, fair and doesn't come with a string of extra fees.
We've listed a few of NSW's, Victoria's and Queensland's most appropriate suburbs for millennials to buy a home in 2018 below.
NSW
Newton
Houses: $1,285,000
Apartments: $755,000
For young people, there's no surprise that Newton is on this list. Sitting just outside the Sydney CBD means it's close to work and is filled to the brim with cafes, bars, dining options as well as effortless transport connections to the CBD.
Newton's also home to countless new apartment developments, so finding a brand new apartment with sub-median pricing isn't too difficult.
Glebe
Houses: $1,705,000
Apartments: $700,000
Another hotspot for young professionals and millennials is Glebe. Sitting right by the University of Sydney makes Glebe a great suburb for those who need easy access to the city, as well as a perfect relaxed and fun lifestyle. The suburb has plenty to offer with regards to cafes, shops and restaurants, so a planning a fun weekend or afternoon after work is effortless.
Parramatta
House: $877,500
Apartment: $580,000
A little ways from the CBD is Parramatta, though the distance shouldn't be too much of an issue as public transport connections provide easy access to the CBD just 23km away. Parramatta is regarded as Sydney's second CBD, so finding work and an apartment won't be too difficult here, and with far below market median pricing, it's an affordable suburb too.
Victoria
Newport
Houses: $895,500
Apartments: $585,000
Melbourne's inner western suburbs have seen an explosive growth in price in the last few years, which have made Yarraville and Seddon far too expensive for millennial buyers, though there is a silver lining. Newport features a small and affordable pocket of homes and apartments that are well connected to the CBD and are below market median prices. Just 10km from the city makes them perfect for those who work there and means a fun weekend is just a few moments away via public transport.
Chadstone
Houses: $935,000
Apartments: $690,000
Young buyers wanting to step into the city's east will find plenty of bargains in Chadstone. Sitting in a high growth area makes Chadstone a great investment suburb that is also close to the country's largest shopping centre as well as Monash University and connections to the city via train and bus on the Monash Freeway.
Geelong
Houses: $420,000
Apartment: $294,000
An affordable haven less than an hour from Melbourne is Geelong. The city's affordability is turning it into a hub of activity as the satellite city prepares for the influx of millennial buyers escaping Melbourne's more pricey suburbs. The town is dotted with cafes, beaches and plenty of shopping and dining options, providing a great lifestyle for anyone who lives there.
Queensland
Springwood
Houses: $475,000
In the Gold Coast and Brisbane's growth corridor sits Springwood. The suburb is a hive of activity as the two major city's begin to connect, so plenty of developments are currently giving residents new schools, shopping centres and places to work.
Springwood is a great affordable suburb for millennials that want effortless inter-city connections and a laid back relaxed lifestyle.
Eight Mile Plains
Houses: $618,058
Apartments: $400,000
Only 15km from the Brisbane city makes Eight Mile Planes a great place to buy a home for millennials as it's easy to get to work for those who work in the CBD and its fun and relaxed lifestyle. The suburb is just moment from Griffith University as well as Garden City shopping mall, so shopping and leisure activities are right on your doorstep.
Bowen Hills
Apartments: $430,222
Being just a few kilometres from Brisbane's CBD makes Bowen Hills a central and high dense suburb. Dotted with new high-rises means finding a great modern and affordable apartment in the suburb is easy and it provides a great summery lifestyle with plenty of cafes and stores on the street level.